How to learn German online course
As we know Digital platform is in now days. As we know online teaching is in demand, but how does it works??
To know it you have to visit https://drgermanonline.com/ and registered yourself for the German classes as they help you to gain confidence in speaking German language fluently and with confident.
The best advantage of German language is that you learn whole new culture and you will know the depth of the German language speaking
Dr. German language is excellent in online teaching classes. They provide full German language course from the beginning to expert.
Speaking German language fluently is not a hard task as anyone can become an expert in it. You just have to enroll in Dr. German Online for the German language course and the rest is our responsibility to make you expert in German language as we provide online classes regularly with student conference room where all the students interact with each other in German language.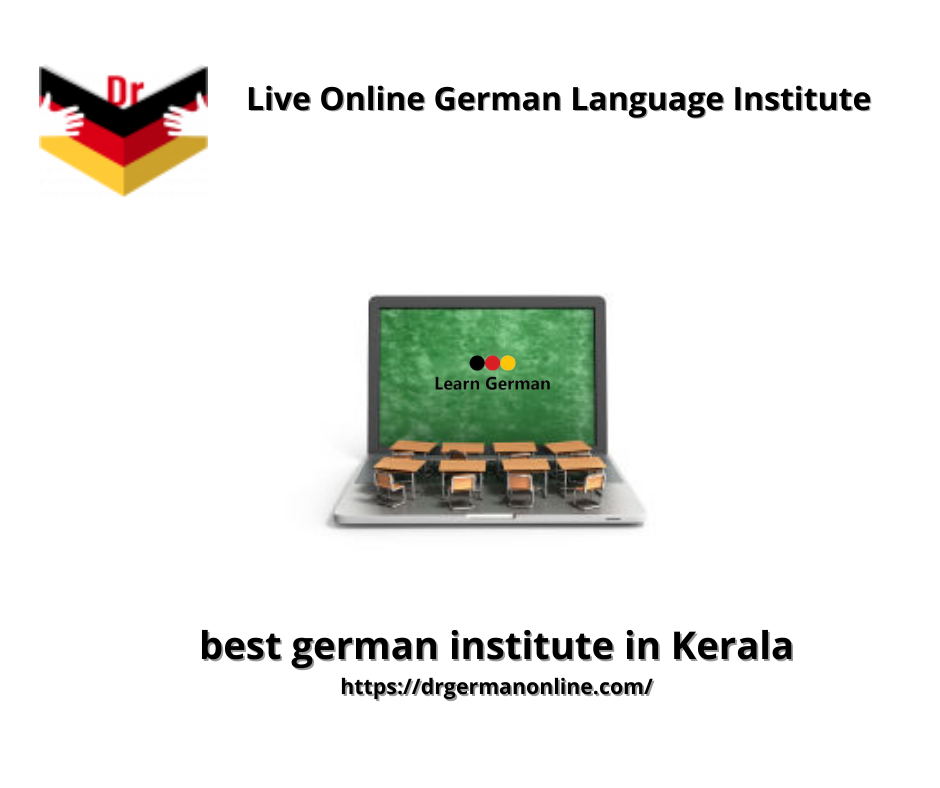 Fluency is very important in German language and to achieve that level one has to publically speak and interact in German language.
As we all know learning a new language takes time and one has to get familiar with it properly. Dr. German Online helps every Student in an online class to achieve expertise in the German language. Learning a new course is difficult when you are afraid of it. So we at Dr. German Online teach every student with expertise and help them till they become experts in the German language.